Forced Heat/Air
(Traditional HVAC)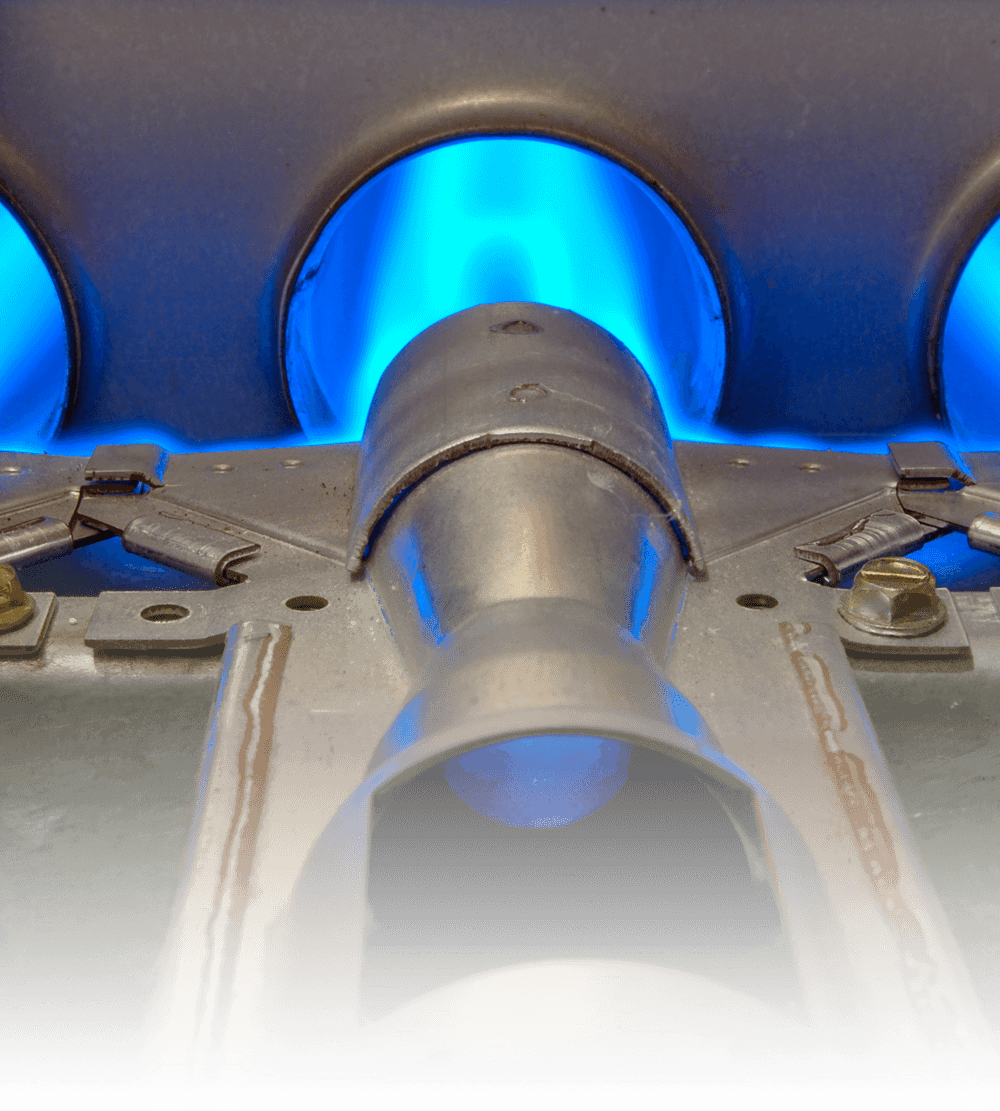 Oregon Hydronics Heating & Air is well known as Oregon's HVAC repair experts.
Ours is a team of licensed technicians who are trained to repair, maintain, and install all HVAC equipment.
Our repairs can help resolve problems of defects in a hot air heating system including hot air heaters, forced air furnaces, and forced air heating systems. We are well known for its HVAC services, and we have helped repair many residential and commercial HVAC systems.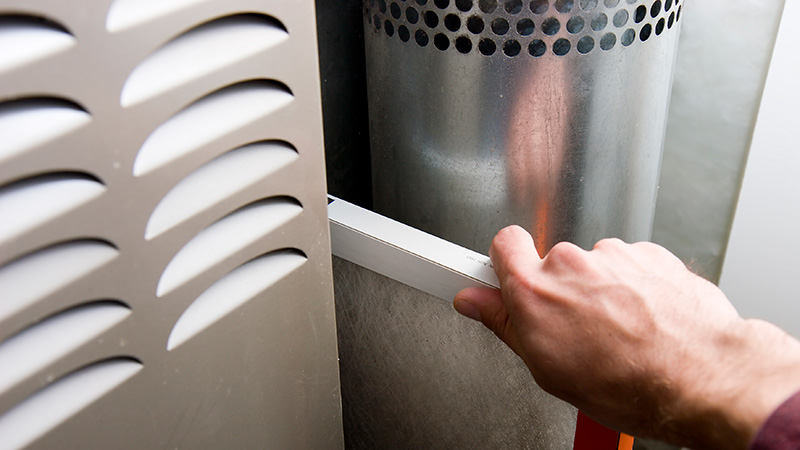 If you are looking for HVAC service in Oregon, Oregon Hydronics Heating & Air provides convenient solutions for you.
We can help assure that all of your HVAC appliances are in working condition, so that you do not face any problems when you need these systems to work.
Whatever your needs, whether it's to install a new furnace or replace an existing electric furnace or heater, you will find us one of the best local HVAC contractors in Oregon. We specialize in repairs of existing air conditioning, and forced heating systems.
If you face any issues in your HVAC appliances such as malfunction of your forced air unit or the electric forced air heater system, it would be a good idea to call Oregon Hydronics Heating & Air for a free estimate. We offer free technical consultations and when we repair your HVAC equipment we make sure your unit remains working for you!
We are proud to have the necessary expertise to install, service and repair all types of heating, cooling and fuel systems. Our technicians are skilled in all HVAC equipment.
We can help you decide what works best for your home and your lifestyle, determining what makes and keeps your home comfortable and what is the best value for you will be our goal.
Get Started
Oregon Hydronics Heating & Air is pleased to be among Oregon's most dependable HVAC service providers. We can assist you whether for an emergency repair or for some preventive maintenance. Our trained and certified HVAC technicians will complete your installation, repairs and/or maintenance as quickly and painlessly as possible. We are your Eugene HVAC contractor!
Fill out the form or call us today to receive a free estimate.
3498 W 1st Ave Suite 1, Eugene, OR, 97402