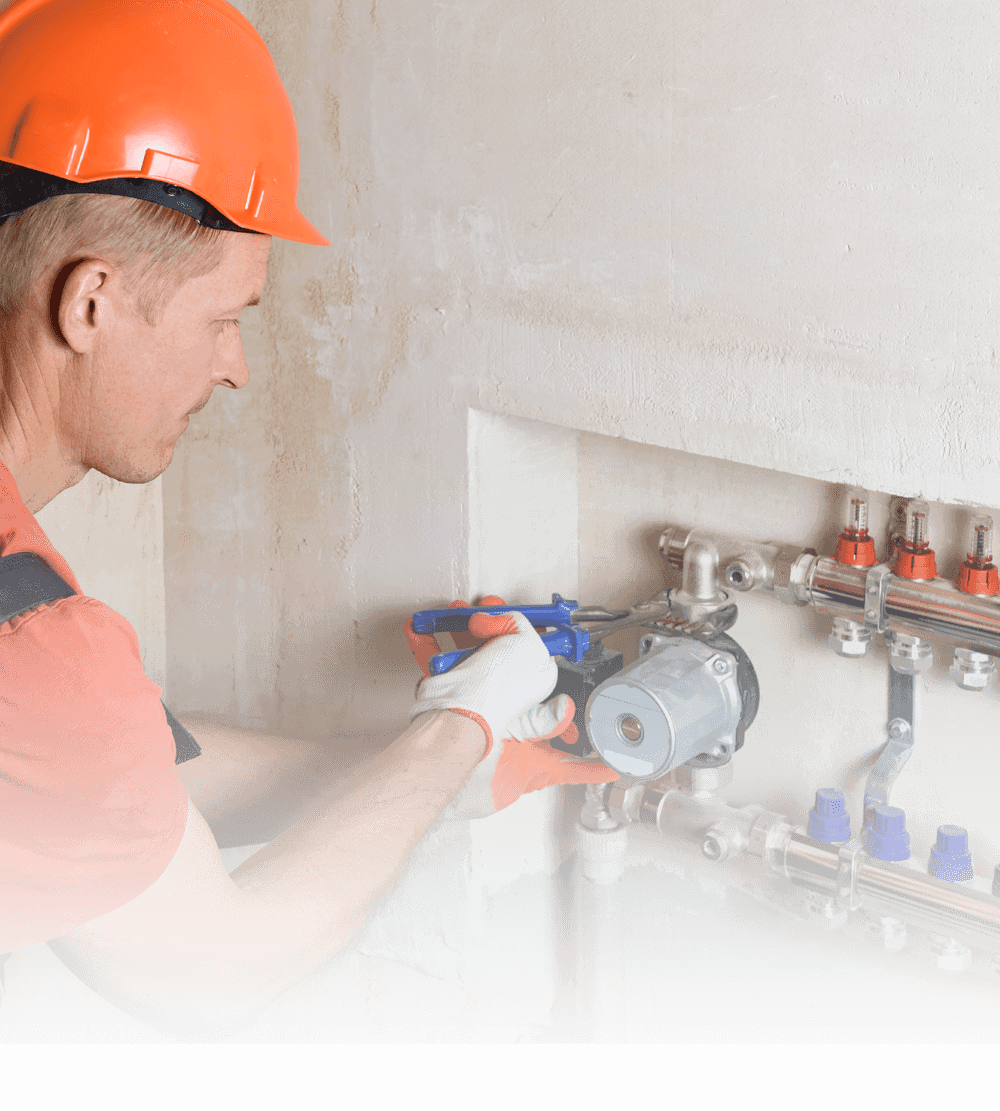 Geothermal heating and cooling is an innovative way to enhance your energy savings in Oregon.
By using the Earth as a solar collector, these geothermal heating and cooling systems use the Earth's relatively constant temperature to heat and cool homes. While outdoor temperatures may fluctuate from season to season, the earth's underground temperature remains fairly constant. By installing a geothermal heat pump, you're actually cooling and heating your home with comfortable air found roughly four to six feet beneath the Earth's surface, rather than from expensive fossil fuels.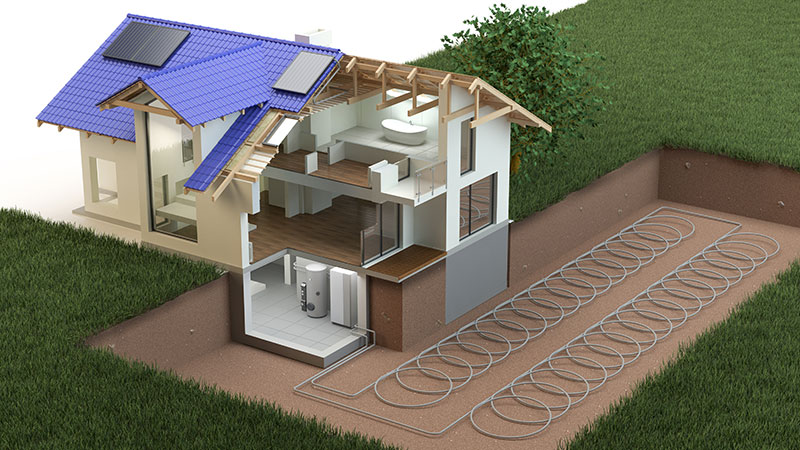 Once your geothermal heat pump is installed by us, your geothermal heating contractor, you and your family can enjoy years of reliable, safe home comfort at a low cost (25% to 50% lower than conventional systems).
With federal and utility rebates on geothermal equipment, this is a great way to add a high-efficiency system at the smallest investment while increasing the resale value of your home.
Our team at Oregon Hydronics Heating & Air installs and maintains geothermal heat pump units.
Our fully trained and certified experts will consult with you to understand the needs of your family and help you to select the system that best meets your needs.
Get Started
Have a geothermal heating and cooling system installed in your home. Call today and discuss your options.
We are the leading Eugene geothermal heating contractor!
3498 W 1st Ave Suite 1, Eugene, OR, 97402