Your business depends on your equipment to run properly at all times.
We work to be sure your business doesn't suffer due to equipment failure. We assist you in keeping your refrigeration system up and running at optimal performance and as economically as possible. Whether you run a grocery store, deli, florist shop, or perhaps you are in the food industry, we give you peace of mind. From install to service and maintenance, we operate efficiently, keeping your bottom dollar in mind.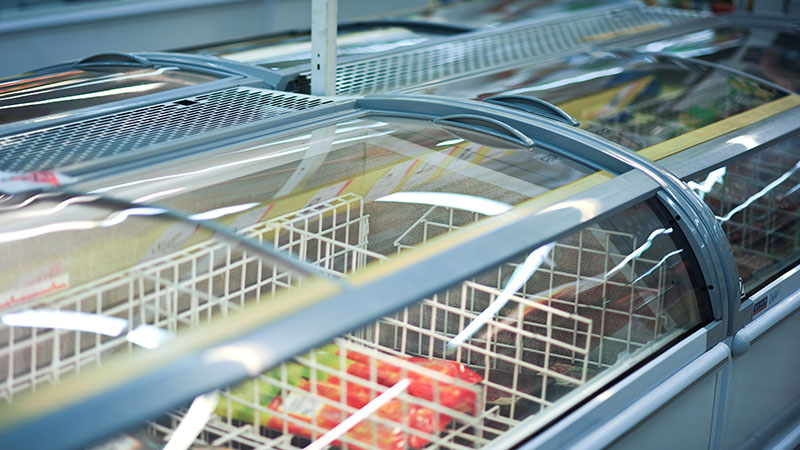 If you are looking for the best commercial refrigeration company, and want to get professional, reliable commercial refrigerator services, then you can rely on Oregon Hydronics. We provide the very best in industrial refrigerator repair, industrial refrigeration maintenance, industrial ice making equipment repair, and industrial AC repair.
You can trust the experience and skills of our commercial appliance repair technicians. They have years of "on the job" experience, such as repairing ice machines, restaurant refrigerator repair, walk-in refrigerator repair and maintenance service. We can fix any appliance of any brand because we have the right specialized technicians.
We offer a complete line services to many different industries. We repair, service and maintain most commercial refrigeration system as well as food service industry equipment. Some of these industries include (but are not limited to): healthcare, assisted living facilities, gas stations, and grocery stores.
In addition, we provide Emergency Services for when restaurant appliances need repair. This includes all refrigerator and commercial appliance repair, services and maintenance. We understand that you cannot afford to have your commercial equipment down.
We can quickly diagnose the problem and have you up and running in no time. We keep standard parts on hand so that you do not have to wait for parts to be delivered, which can be costly to your business.
Get Started
Be proactive, and give us a call today for routine maintenance of your equipment before a disaster strikes! Call us today!.
We are your Eugene commercial refrigeration contractor!
3498 W 1st Ave Suite 1, Eugene, OR, 97402