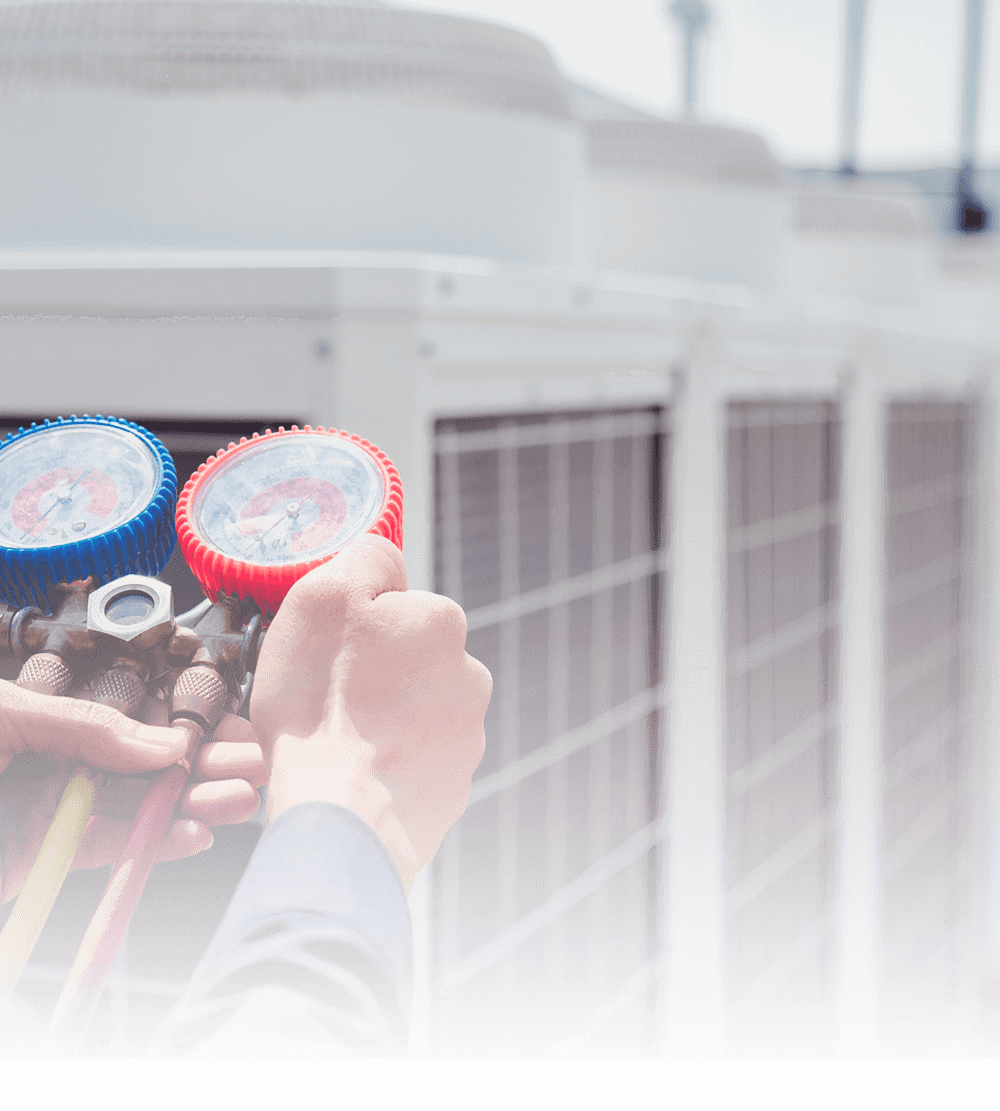 Helping You Avoid Unexpected & Expensive Repairs
No business or commercial organization can afford a long interruption due to a broken heating or cooling systems.
These home conditioning systems are vital for the safety, comfort, and productivity of your staff, renters, or visitors.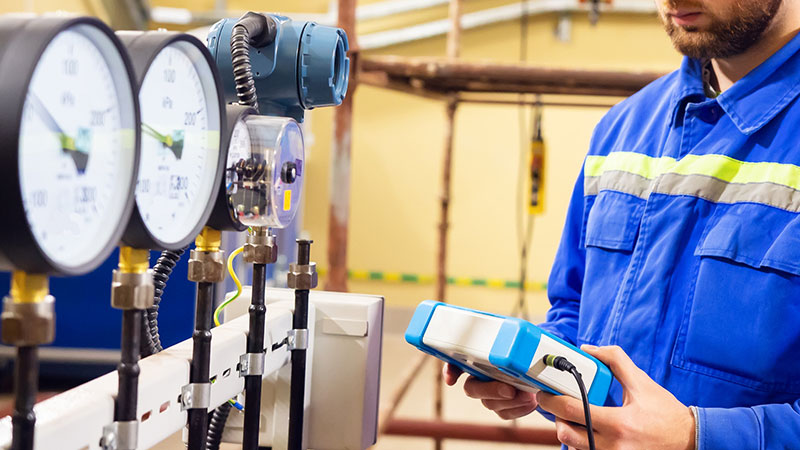 You can prevent expensive HVAC breakdowns by taking advantage of one of our comprehensive commercial HVAC maintenance plans.
Designed with the unique needs of local businesses and industrial facilities in the Eugene Oregon and surrounding areas, our commercial maintenance services will ensure that you will always have an efficiently functioning HVAC system when you need it most. At Oregon Hydronics Heating & Air, our skilled technicians are professionally trained and have years of experience working on various types of commercial HVAC systems and can work on all brands.
What Are the Benefit of Regular HVAC Maintenance?
Mechanical HVAC systems have many moving parts that require maintenance to keep them in top condition. When we regularly inspect your HVAC system, it allows you to be made aware of and address small issues early or before they become major repairs.
Below are some other reasons you should get maintenance from a Eugene commercial HVAC contractor:
Greater system efficiency
Lower energy consumption
Maintains healthy indoor air quality
Extends the lifespan of your HVAC system
Gives you peace of mind knowing for that your HVAC is in top condition
Oregon Hydronics Heating & Air offers worry-free HVAC maintenance plans for our commercial clients. Give us a call for a free estimate on a maintenance plan that is customizable to your specific neeeds.
Get Started
Fill out the form or call us today to request a FREE estimate.
We are your Eugene commercial HVAC contractor!
3498 W 1st Ave Suite 1, Eugene, OR, 97402