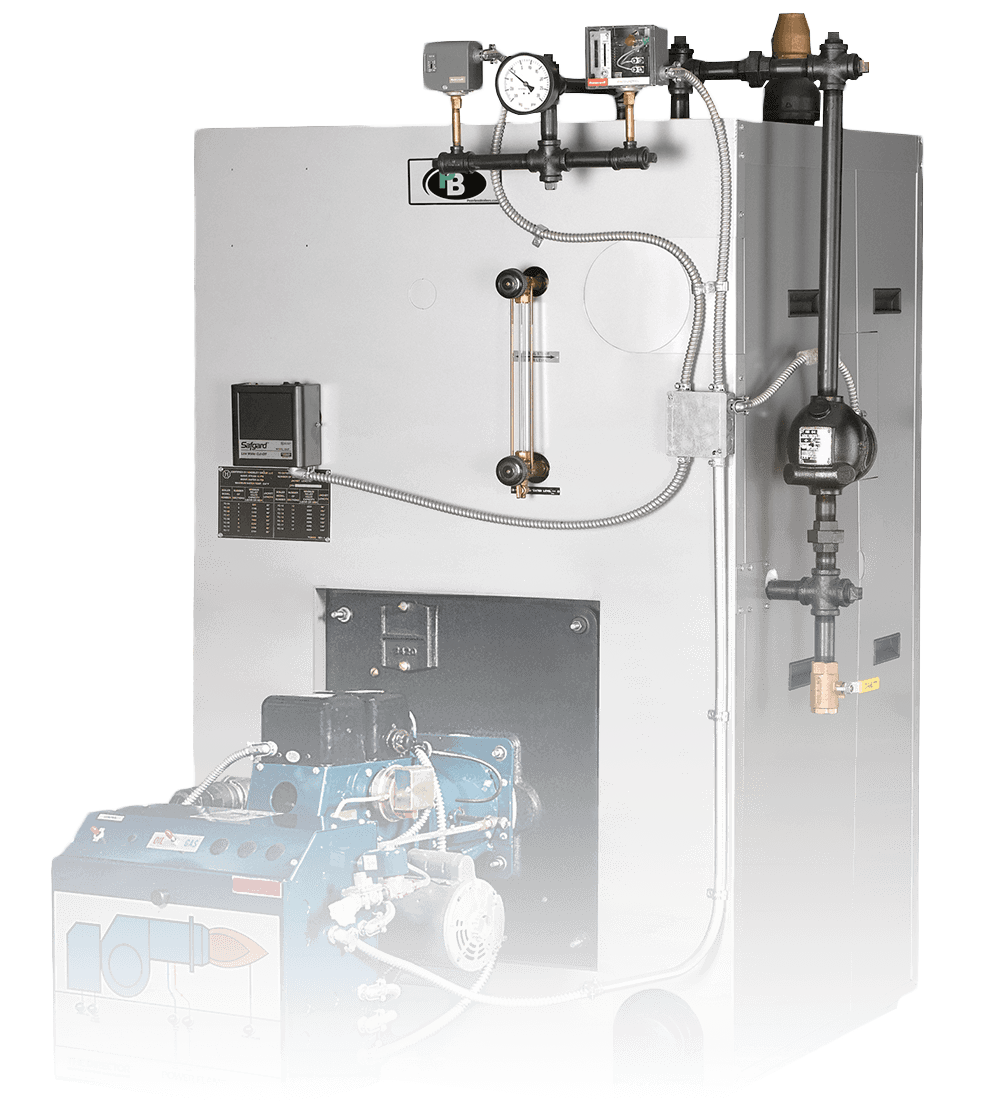 Boiler Repair, Maintenance & Replacement
As a business owner or property manager in Oregon, one of the most important things that you can do is to have your commercial boiler installation or repair done by a trained expert. At Oregon Huydronics Heating & Air, we have many years of experience repairing, replacing, and maintaining all varieties of commercial HVAC equipment, including boilers.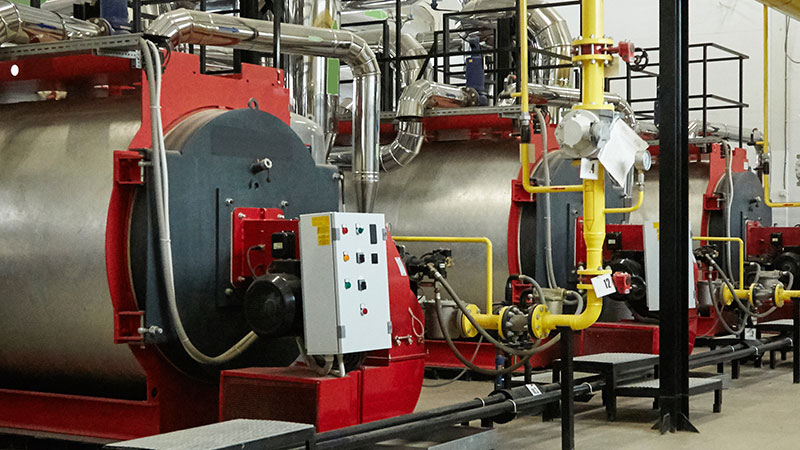 We work with all different brands of boilers including:
Lochnivar
Burnham
Hydrotherm
Lars
RayPak
Smith
RBI
WeilMcLain
Parker
KN Boilers
You can rely on us for all your commercial boiler needs. We can help you:
Minimize the cost of heating your business.
Keep your system up and running for years to come.
Ensure safe, efficient boiler operation.
Commercial Boiler Installation / Replacement
Once our professional boiler technicians have determined the correct size boiler for your needs, the installation process begins. Oregon Hydronics Heating & Air will install your new commercial boiler with a high level of professionalism and skill that we have perfected over the past several years in order to make ensure the job is done right from beginning to end.
If it's the replacement of an old boiler, some parts of the existing system may need to be upgraded, repaired or replaced. Our commercial boiler experts will inspect your system and perform thorough tests after installation in order to make sure that everything works properly both independently and as part of the system as a whole.
Commercial Boiler Repair
Boiler repairs can be complex, but of course are necessary for the comfort and safety of your business in Oregon. At Oregon Hydronics Heating & Repair, we understand the complexities that are associated in Oregon when a commercial boiler component doesn't work very efficiently or simply breaks down.
There are several Eugene boiler contractors that claim to have the skills required to handle a complex commercial boiler system, but few of these boiler contractors actually have the experience to make those repairs successfully and with the utmost safety in mind. Boiler repair is not something to mess with. These high pressure containers can be dangerous if not performed correctly and it's not something you want to leave to a company with less experience. All of our boiler technicians are trained to handle any type of boiler repair. We will diagnose and repair any problems with your boiler system the first time.
Commercial Boiler Replacement
After inspection we may discover your commercial boiler is too old for repair and a replacement is the best, or perhaps the only option. If that is the case, we will replace your outdated system with a new, energy efficient system that could end up saving you thousands of dollars on your heat and electric bills over the lifetime of the boiler. Oregon Hydronics Heating & Air utilized top-of-the-line, stae-of-the-art industry standard commercial boilers.
With our many years of experience in the HVAC industry and our skilled attention to detail, you know that you can trust us to perform an outstanding job. Our goal is to help you heat your building with maximum comfort and efficiency while realizing the highest return on your investment possible.
Commercial Boiler Maintenance
It's our goal to ensure that your commercial boiler is maintained and functioning efficiently. Maintenance from a qualified commercial boiler technician is necessary in order to achieve this goal.
Boiler maintenance from Oregon Hydronics Heating & Air involves:
Ensure that all electrical connections are intact
Check for overheating and loose or melted wiring
Checking the burner
Check the flue passages for soot or moisture
Inspect the vent pipe for residue
Inspect the flame-sensing rods
Inspect the outside of the boiler
Inspects the fans and blowers
Inspect the block valves
Inspect the combustion air proving switches
Cleaning the equipment to help it run efficiently
Ensure proper thermostat calibration
Conduct several tests while the burner is running at full operating temperature
Examine the flue gasses, carbon monoxide, oxygen, and carbon dioxide levels
And more!
Although it's difficult to eliminate all boiler breakdowns, you can dramatically reduce the frequency of repairs with routine a maintenance schedule. A visit from Oregon Hydronics Heating & Air will ensure that your commercial boiler runs more efficiently and last years longer before requiring a replacement.
Get Started
Fill out the form or call us today to request a FREE estimate.
We are your Eugene boiler contractor!
3498 W 1st Ave Suite 1, Eugene, OR, 97402